After more than 30 years, He is still running from the USA law.
He pled guilty of having sex with a 13 year old back in 1977,
but, fled the USA in 1978 and been running ever since.
He will ramain under house arrest until Switzerland decide what
to do with him as USA want him in USA.
It's house ARREST, but, he can do what ever he want including inviting
anyone or even have party as long as he stay in his chalet.
That's some arrest, isn't it?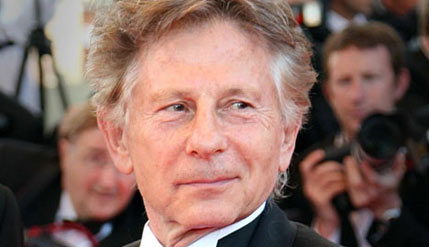 More related articles…
Los Angeles Times
Chicago Tribune
New York Times
Examiner